Planning Poker powers agile teams at some of the world's top brands: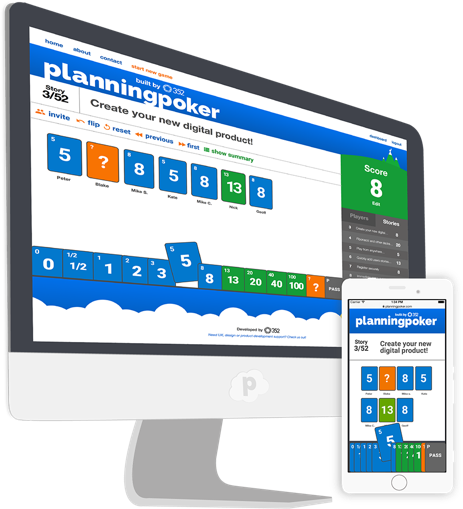 The
leading

sprint estimation tool for agile development teams.

Planning Poker is the fun, easy way for your team to effectively plan and execute a sprint planning session.

This free online scrum tool encourages collaboration and planning for distributed agile teams.

Through lively discussion, your team will create more accurate estimations for healthier sprints.
Features that will make you
flip.
Customize Games
Set custom game timers and scoring to ensure a sprint that fits your team.
Export Stories & Sprints
Upgrade your account to export stories, set acceptance criteria and monitor team velocity.
Expanded Game Rooms
Select and Pro Accounts grow your game room for larger agile teams.
Explore Features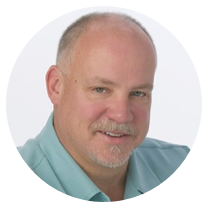 "Hundreds of agile teams use Planning Poker every day. 352's new platform has made estimating more effective and enjoyable for all of them."
- Mike Cohn, Founding Member and Owner of Mountain Goat Software.

Mountain Goat is the leading provider of Agile and Scrum training and techniques.
Learn More